FitBark is an amazing app that helps you monitor trends in the daily behavior of dogs, and to detect small changes over time. Such changes can show indications of ailments that can be nursed in a good time. Recently, a website Better-Dog.com shared various Apps for dogs and we find this app serving the purpose at it's best.
FITBARK App Review 2020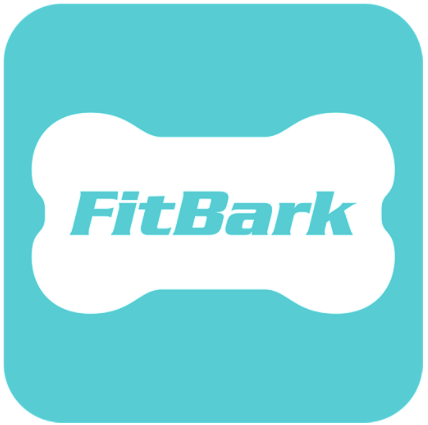 The FitBark is like a Fitbit version for dogs, which tells you whether the amount of exercise is enough for your dog's size and age. It is remarkable clinical research gadgetry for a constant, objective, and noninvasive monitoring of activity.
What is Fitbark?
FitBark database assists you in learning and recognizes your dog's health. Moreover, the app also gives all the information in relation to your dog's breed, size, and age. 
Fitbark Activity Monitor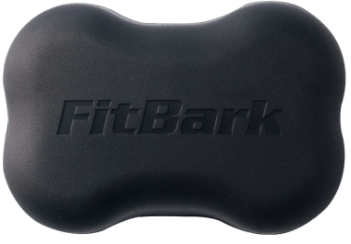 Fitbark activity monitor is a small bone-shaped monitoring device that fixes perfectly on your dog's collar. It efficiently connects to your smartphone and provides you real-time feedback. This is a fantastic device that helps you keep track of your companion's behavior like activity, sleep/rest time, and playtime.
Fitbark provides you an innovative way of measuring your dog's activity level by assigning 'bark points.' The app allocates daily goals, which, once completed, gives you an idea of your dog's exercise level and you can check out more of blogs over here – https://better-dog.com/category/reviews/
Fitbark App Review 2020
Fitbark has a 4.2 stars rating out 5. A lot of people use this app for a better understanding of their dog's necessities and requirements. The app assesses your dog's caloric needs and diet that allows you to know the proper amount of food they require daily based on their level of activity. 
An app user wrote that he needed to shift from his house to an apartment and was worried if his dog would find the transition easy. Thanks to the Fitbark app and monitoring device, he was relieved to know that his dog used to rest in his absence.
Fitbark is more effective compared to its competitors, which is why numerous veterinary schools and research institutes use Fitbark to carry out studies related to nutrition, mobility, medical issues, and other vital aspects.
| | |
| --- | --- |
| Pros | Cons |
| In order to give an in-depth detail, it carefully monitors your dog's behavior that includes playtime, rest time, and activity level.  | To use the Fitbark Activity Tracker, you must have an iOS (10 or above), or an Android (5.0 and above) supported mobile device with Bluetooth 4.0 technology. |
| Dedicated customer support | Few users find its interface a little confusing |
| Can be recharged while it's strapped to your dog's collar | 14 days of battery life  |
| The device is tough and waterproof | |
| No monthly subscription after buying the device | |
| The activity monitor is available in a variety of colors to match your dog's collar. | |
Summary
Fitbark is a great app that has never disenchanted its users. Their commitment to bettering the mental and physical health of dogs is quite admirable.
Fitbark app, accompanied by the Fitbark Activity Monitor that comes at a reasonable price, is a complete care package for your dog, helping you to become a better dog parent.