The latest monthly update for Google Play Services is now rolling out, bringing some bug fixes and new capabilities. Here are the key details about the November 2023 release:
Google Play Services Gets November Update with New Developer Features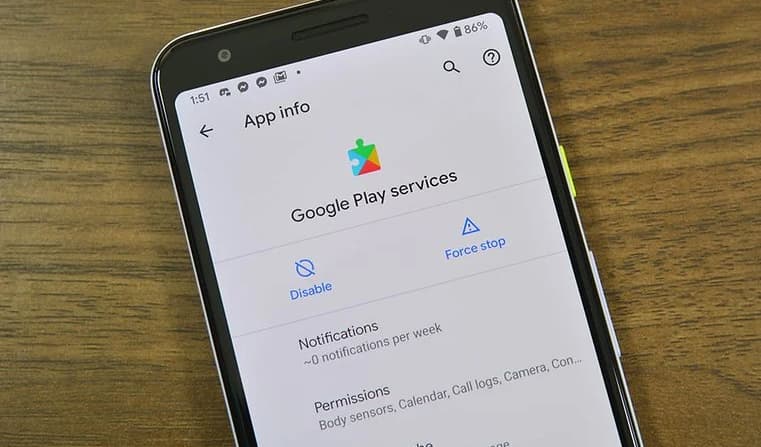 Highlights
Available via Google Play Services v23.43.
Includes bug fixes and new developer features.
Builds on October update for Wear OS improvements.
The Google Play Services November 2023 Update
Google Play Services is the core management component for Android devices. Its monthly updates aim to improve performance, security, and functionality.
The November 2023 update introduces new developer features to support analytics and diagnostics in Google and third-party apps. It also contains fixes for system management processes.
This comes after the October 2023 update brought enhancements for transferring Wear OS 4 smartwatches between Android devices.
Developer Additions in Google Play Services November Update 2023
Specifically, the developer services in this release enable new capabilities for analytics and diagnostics. This allows app developers to better monitor their apps and gain insights.
It also includes updates to system management for wearables, improving customizability and updatability.
Getting the Update
The Google Play Services November 2023 update is rolling out now via the Play Store. Users can check for updates by going to Settings > Apps > Google Play Services > Update.
Staying current with Google Play Services is important for getting the latest features and security enhancements for your Android device. The monthly updates add useful capabilities over time.
Did You Know? OnePlus 10R Receives October Patch as Users Look Ahead to OxygenOS 14
If you enjoyed this piece, show some love! Please find us on Google News, Facebook, Telegram, and Twitter to stay on top of all the latest tech stories and analysis. Your follows and shares keep us pumping out the content. See you in the next one!