No matter how rigorous our measures are, dust and dirty elements always find their way into our home. The dust has this knack to keep coming back. When pets make their entry to the home, things get more complicated. Indoor pollution indeed is more catastrophic in our lives than outdoor pollution and it is necessary to keep your home clean by adopting the right measures. When dusting turns inefficient in removing the dust and pet dander completely, looking for a vacuum cleaner comes necessary. With a number of options available in the market, buying the right vacuum cleaner can be a little difficult. A poor decision can cost you in a heartfelt way.
How to Buy Best Vacuum Cleaner in 2019 – 2020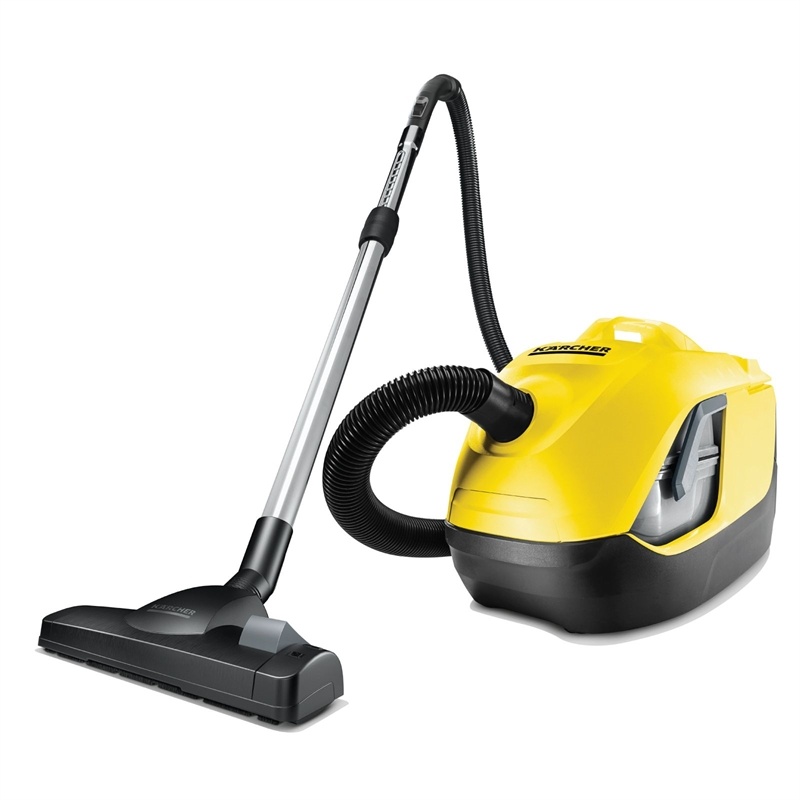 This buying guide will ensure that you are taking the right vacuum cleaner to home that will meet your needs and requirements in the best and safest way possible. 
Types of Vacuum Cleaner
Different types of vacuum cleaners are available in the market. depending on the purpose you need to select the ideal one for your home. since it needs to serve your home for a long time, purchase decision should be much after deliberation.
The most common style used is upright vacuum cleaners which is ideal for deep cleaning carpets. To clean stairs and upholstery, you can use canister vacuum cleaners that have high mobility than the upright vacuum cleaners. When a robotic vacuum cleaner comes with intelligent programming stick vacuum cleaners run on batteries and are convenient in usage. 
It is significant to choose a HEPA (High-Efficiency Particle Arresting) vacuum cleaner which fulfills the PPS Asbestos DOP testing.  Effective removal of dust particles and allergens are safe in their hands and you will be kept safe. 
Factors to Consider While Buying a Vacuum Cleaner
There are certain important factors that you need to check to find the right vacuum cleaner. Go through the following list to quickly navigate to the most important concerns regarding the vacuum cleaner. 
The first thing you need to be very clear is what are you going to use the appliance for. Are you going to use the vacuum cleaner for indoor or outdoor purposes- cleaning the house or car? The one-size-fits-all idea will not work for vacuum cleaners. They are specific in their designing as well as in the purpose they serve. That is, vacuum cleaners for homely use are designed in a specific way and so other cleaners meant for other areas. Hence, depending on the use you need to invest in different or separate vacuum cleaners considering factors like filters, storage and suction capacity which hugely influences the usage.
Bags of the vacuum cleaner hold more dust. Also, during the disposal, they release less dust into the air. However, it is difficult to understand whether the bag is full or not without dispatching it from the vacuum and you need to replace it often.
On the other hand, bagless vacuum cleaner bins are transparent and are easy to know if they are full or not. Replacement of bags is required once in a while with them but there is a high chance of re-contamination while emptying them. 
The noise of a vacuum cleaner depends on the design of its engine. If old people or children are there in your home, it would be good to choose one which makes less noise while working. People often overlook the noise factor as they think the noise level is related to the efficiency of the appliance. However, a quiet vacuum cleaner can offer high performance if it is designed efficiently.
Vacuum cleaners can clean both the wet spills as well as dry dust or dirt. Having a waterproof collector can, wet vacuum cleaners trap water without entering the fan or any other electrical part and keep the appliance safe while using. They save your time in mopping and drying up a wet area especially bathroom floors.
Like any other appliance, price is important considering the purchase of a vacuum cleaner. Never assume an expensive one will be more efficient than the low-priced vacuum cleaner. They are purpose-built. Go through various brands and compare the prices to get the most beneficial one that will be reliable as well as address your needs.