You might be aware of one thing that all the banks including SBI replacing old magnetic stripe-based ATM cards with the latest technology chip-based cards, so your transactions will be more secured. If you recently applied for a chip-based ATM card for daily transactions then you must be looking for SBI Debit Card Status to track, so don't worry, today we are going to share the best way to track SBI ATM card status online.
If you recently change your old atm card and applied for a new debit card in the SBI brand, then SBI will soon dispatch your new card to your registered address via courier service and those courier service will contact you on registered mobile number.
If you got the message from SBI bank that your updated atm card is being dispatched via this courier service, then you can track your SBI Debit Card Status and you will get an idea of when you will get your card in hand.
SBI Debit Card Status – Full Guide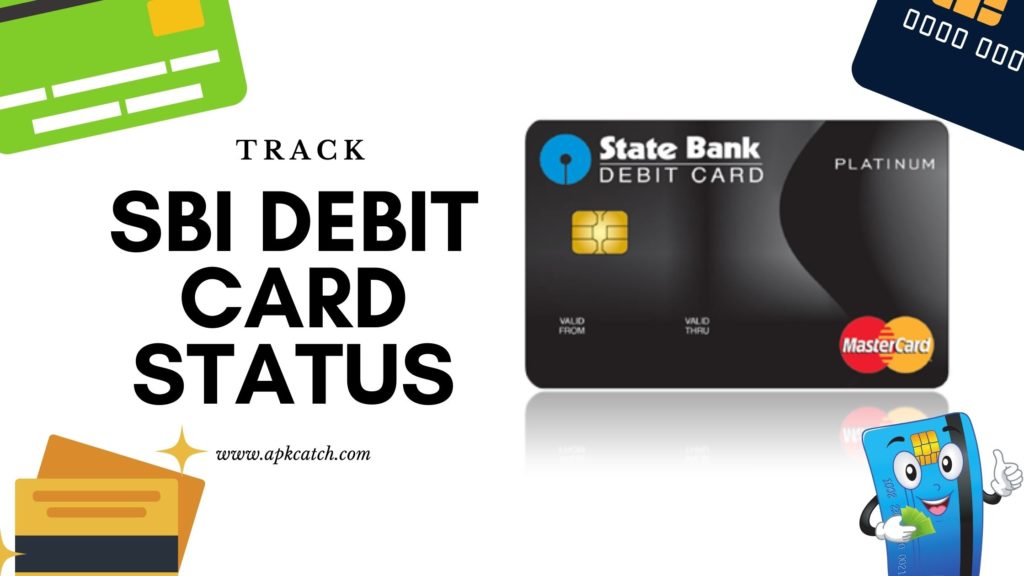 First, you need to check your SMS and note down the tracking number of the courier service.
Now, Open the speed post tracking website on your phone browser or PC browser.
Now, click on Track Order or Track Consignment option on the page.
Enter your Tracking Number which you copied from the Message app, and fill in the Captcha and then Search.
Once the tracking number verified by the courier service website, you can clearly see the SBI Debit Card Tracking Status on your screen.
You can now, check the current SBI ATM card status such as the starting point of the courier, destination, dispatched, etc.
When you follow step by step then you can quickly grab the current SBI Debit Card Status on your phone or computer. Once the card received by you or your family, you need to activate that card by generating the ATM PIN via an online portal or at the nearest SBI ATM Near You and then you can start doing your online transactions and withdraw money from ATM.
How to Activate SBI Debit Card & Generate SBI ATM PIN?
There are three ways that help you to generate SBI ATM PIN and activate SBI Debit Card for normal transactions in daily life, such as:
We have already shared a detailed step-by-step method for you to understand How to Activate SBI Debit Card, and you can follow this guide to activate sbi atm card via atm, online, or via SMS.
Also Read: Disable URL Copy Paste Feature in Microsoft Edge
Final Verdict:
So, if you like this post on how to check SBI Debit Card Status to track the current SBI ATM card then please share it with your friends and family so if they applied for SBI Chip-Based Debit Card then they can understand how to track it online.
If you have any doubt in your mind then you can drop your queries in the comment section below, and we will surely help you to fix your issue.