With work from home becoming a norm for most businesses, employees and owners are comfortable with the concept. But if you have a team working remotely, data privacy will always be a concern. Confidential business data is at stake, and networks are under threat. So it makes sense to go the extra mile with security. The best thing that business owners can do is to enforce some rules for the employees to follow.
Security Essentials That Every Mac WFH User Should Follow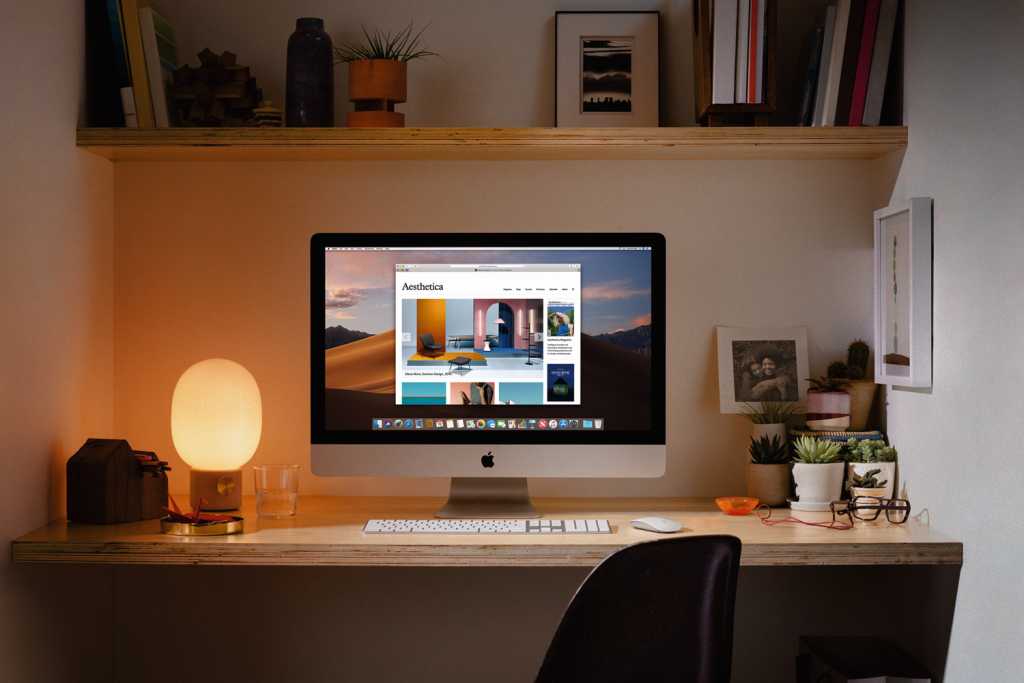 At the same time, you need to train and educate them to make them more security-sensitive. Providing Mac hardware is a good place to start, but remember that even these systems aren't foolproof. Here are some security essentials you must enforce for every Mac WFH user in your company.
Secure devices physically
WFH is here to stay. So you cannot get complacent about the physical security of work devices. Make it a rule for employees to work from a dedicated workspace, where family members cannot access their devices. They must also set up separate a work account on Mac. Using strong passwords gives extra layers of protection. Authorizing access for users and monitoring them is vital.
Harden Mac devices 
Apart from ensuring physical security, it is equally vital to harden Mac devices for business users. It doesn't take a lot of work but keeps devices and users safe amid remote threats. You can encrypt data and ensure that employees have a strong login password or recovery key. They must remember these to access data later. Data encryption safeguards confidential data even if the device is stolen.
Make users virus-conscious
Your employee well-being matters the most right now, so letting them work remotely is a logical step. But you must also make sure that they are virus-conscious as they access business data, networks, and applications. Educate them about every threat, from regular malware attacks to amazonaws virus and more. They must also understand how to avoid these threats or deal with them if they still infect the Mac devices. Installing anti-virus software in work devices is another good move.
Run updated OS versions
The best thing about Apple is that it always goes the extra mile to enhance its offerings. Running the latest version means that the user has access to all the performance improvements and vulnerability fixes. It curbs the risk of security issues for remote workers, so make sure that your WFH employees have the updated versions running at all times.
Deploy Network Security
Protecting your Mac users goes beyond just ensuring the security of devices. Business users also need to fortify the corporate data by deploying a network security solution. It ensures the privacy of all devices, including the work Mac. Using a VPN is a good idea as it works as a private tunnel between the WFH Mac on the home network and company servers. All the data is encrypted during transmission, which cuts the risk to minimal.
Your WFH users can be as secure as they are in the office. You only have to ensure that they have the right kind of protection and follow the basic remote-work security etiquette. WFH security will not be a reason to worry at all!