If you are living in West Bengal, Kolkata then you can now be able to choose your seats on the bus, tram, river cruises, boat, and others. People can now book their tickets online with the help of an app.
WBTC Ticket Booking App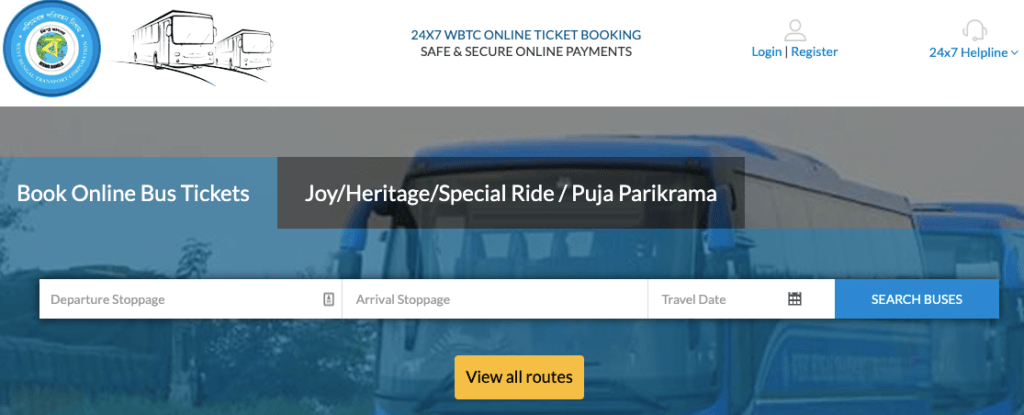 West Bengal transport corporation also known as WBTC launched their Android app and now commuters can download wbtc app for android because it will be available to download for free of cost from March 2021. The WBTC app will allow users to book seats easily without standing in the queue.
WBTC App Advantages for Commuters:
With the WBTC App, commuters can book the following mentioned things online:
Users can book heritage river cruise and tram services from Feb 7, 2021.
Booking will be open for the next puja parikrama seats which can be booked via the app.
Special Durga puja packages, such as immersion, the special ferry which will be arranged to see all the ghats.
With the help of the app, people can also book a joyride on the paat rani tram. The paat rani travels daily from the esplanade to the tram world and returns back.
Based on the Times of India Report, the previously same app was launched as Pathadisha, and now this came up with more latest features for users.