If you are stuck at Brain Test Level 1 because it is a new game for you, then don't need to worry about it as here at APKCatch, we tried our level best to provide tips and tricks to clear game levels such as Brain Test Stage 1 with a walkthrough.
So, whether you are using Brain Test on iPhone or on Android and you want to cross the level of brain test with full solution here.
Brain Test Level 1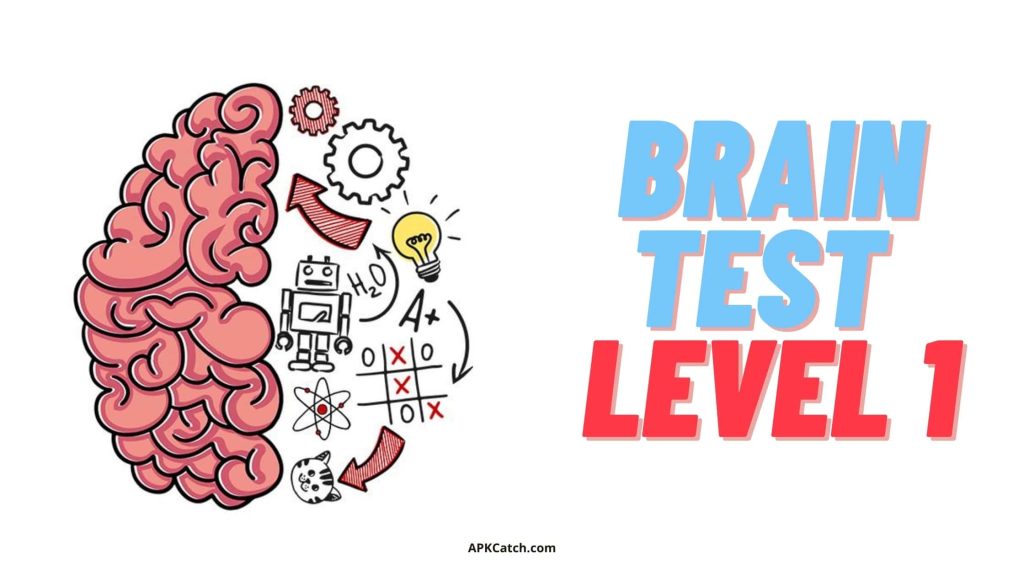 While crossing level 1 of the brain test, we provide hints and answer below in video format, so you can watch the video and solve the level 1 brain test easily.
Hint: Which Animal is Bigger, Find Out?
Answer: At Level 1 of Brain Test, Lion is bigger in size on the screen.
How to Solve Brain Test Level 1?
What is a Brain Test?
Brain Test is a puzzle game that is addictive and tricky for those who want to use the full mind with tricky brain teasers. In this game, you will introduce yourself to so many riddles that will challenge your mind as well.
This puzzle game will surely destroy your common sense and you must use your brain to the 100% level. You can enjoy this game with your friends as well as it will also check your IQ level. So, without wasting a single minute, download a brain test game on iPhone or Android smartphone and try word games, word search games, puzzles, Sudoku, quizzes, and more.
More Gaming Guides: