Best Mobile Games to Download – Mobile gaming is still looking for a way to become famous as PC gaming so there can be better tournaments with more significant funding. We now have better phones than an average computer so the games can also be demanding. Some companies are making changes in the industry so we can expect that there will be more opportunities for pro players.
These games are still not available on gambling websites which is a huge deal because it's a type of statement, so you can stick with checking the nascar odds for a while. You can expect that there will be more money when the gambling industry gets involved.
Best Mobile Games to Download in 2022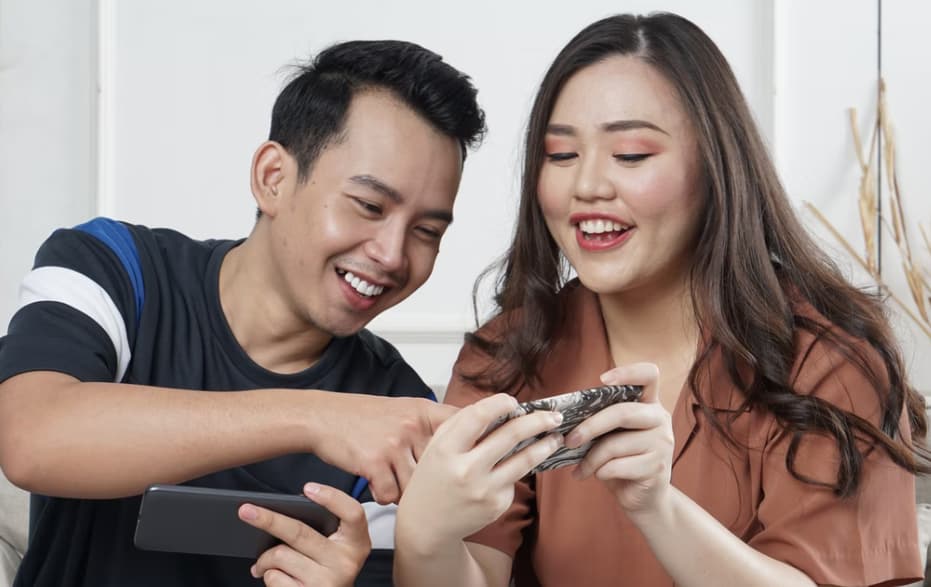 It's hard to determine which game is the best because there are many categories you can choose. But, most people like multiplayer games where they can have fun with their friends. Competitive play is also important and there are a few that are very popular.
Top 4 Best Mobile Games to Download in 2022
Mobile Legends: Bang Bang
Every player that has experience playing games like Dota 2 or League of Legends has tried Mobile Legends on their phone. They have more than 100 million registered accounts because they were the pioneers when it comes to this type of game on a smartphone. There are a few reasons why it's still considered the best game.
One of the reasons is that they have the largest community which mostly includes Asian countries. They even have separate servers for some states which means that they have a lot of players. Some countries have more players than the whole of Europe and it's played more than any PC game.
When you check the prize pool of other games, there won't be any exceeding $100k for the championship. After COVID-19 ended, Moonton decided to increase the prize pool to $300k. But, they have competition in the MOBA genre, where League of Legends Wild Rift is trying to get the number 1 place.
League of Legends Wild Rift
Wild Rift is a relatively new game compared to Mobile Legends but it made some great improvements over the past year. The two companies actually had a court case because LoL accused Moonton that they were stealing the designs and Riot Games ended up winning the case. They got $3 million out of the lawsuit but that's a small amount considering that Moonton is earning around $60 million per year.
LoL Wild Rift just entered the 5 season which ends in August but the competition started a few months ago. Because they are one of the biggest gaming industries in the world, the prize pool is the biggest out of any game even bigger than in Mobile Legends. The teams that end up in the world championship will share $2 million.
If you don't like MOBA games but you like FPS, PUBG is a perfect choice. Not only it's a great FPS game but it's also the most popular even after the release of COD Mobile. Mobile Legends maybe had the biggest prize pools for a while but Wild Rift and PUBG have taken their place. The prize pool for 2022 is $600k for a semi-pro league and the world championship has a prize pool of $6 million.
These numbers were unthinkable a few years ago when mobile gaming was just a side thing. But, a lot has changed because people are starting to use their phones more than their PC. PUBG also has a similar rival as Mobile Legends but they still have a large player base.
Some consider COD as the best FPS mobile game ever made because the gameplay feels different than in PUBG. The overall design of the field and shooting is different, it resembles the PC COD which is a good thing.
The prize pool in 2022 was around $1.7 million but there are other tournaments where teams can win up to $300k. The best games usually have a lot of funding and these are on top of the list because of the number of players. There are games like Flappy Bird and Pokemon that wrote mobile gaming history but they are not maintainable.