Most Anticipated Upcoming Games 2023 – This year has shown some exciting new developments for gamers in so many aspects.
The launch of new games this year and other gaming events have created the interest of gamers into the year 2023. There are many games which have already made the announcement of their launch in 2023 while there are many others lined up to be announced soon.
Most Anticipated Upcoming Games 2023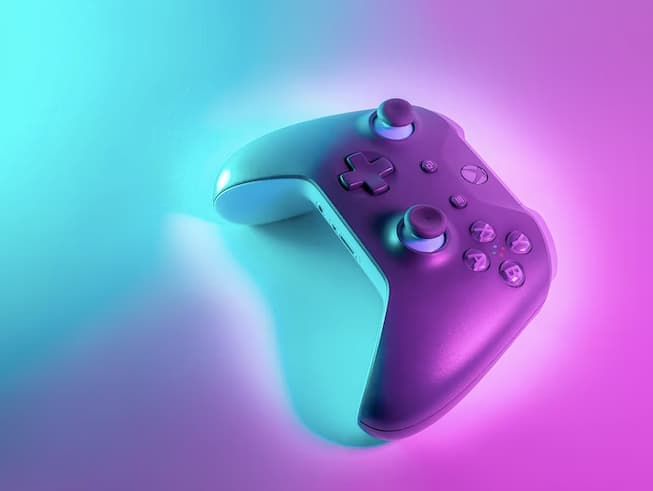 Let's look at some of the most anticipated games coming in 2023 which are sure to get your heart racing.
Top 7 Upcoming Games in 2023
Tighten up your gaming belts as you are about to go through our list of top upcoming games in the year 2023. Some of these games are:
This is one of the most anticipated games, particularly among Harry Potter fans who have been waiting for us for quite some time. The game is set to be launched on the 10th of Feb. The user is transformed into a 5th-year Hogwarts student while entering the game.
The character can be customised according to the many options available. You can also choose your Hogwarts house,  your friends and your enemies, overall making it a real-life-like Hogwarts experience.
This game is a dream for all Harry Potter fans who have never experienced anything similar to real-life Hogwarts ever as they are about to enter their favourite house; be it by being brave as a Gryffindor or cunning as a Slytherin, and enjoy this game to the fullest.
---
Resident Evil 4 (Remake):
Resident Evil one of the favourite games of our users is back with a remake released on the 24th of March. The remake is done by Capcom which has an unmatched reputation for making the best remakes. The remake had many updates, and improved mechanics and graphics to make it more fun for the users. 
In case you are unable to download the remake for reasons like geoblocking or other privacy issues, you can simply use the best VPN for gaming to gain access to all games including Resident Evil.
Recommended: A VeePN VPN also hides your location so that you are able to access your favourite games without showing your location, IP address or any of your personal details.
---
It is a remake of a classic old game Electronic Arts' which is meant to give you a thrilling, terrifying and horror-filled experience. It has been released on 27th Jan leaving users longing to download it as their favourite game.
---
Legend of Zelda: Tears of the Kingdom:
The Nintendo series released in 2017 which crossed many charts at that time is set to make its mark with the sequel Tears of the Kingdom. It has more chances of vertical gameplay and many more amazing features waiting to be explored and loved by gamers. The game is going to launch on the 23rd of May, this year.
The good news for all the street fighting game lovers is that the most awaited street fighting game is now going to launch its 6th edition on 2nd June.
It is going to feature an 18 strong launch roster with three available fighting modes. The modes are; Fighting Ground, World Tour and Battle Hub. This summer is going to be amazing with all the fists and punches as the game launches with improved presentation and mechanics.
This game is launching its newer edition after a break of 20 years or so. The fans who have been waiting for such a long time must be overjoyed by this news as the franchise launches its latest edition later on the 23rd of August. So gamers, time to teach those annoying mind flayers some manners in this wonderful and addicting game.
This particular game has been gaining attention recently as the fans will be using both Peter's spidey as well as Morales' to be able to defeat many enemies including the Marvel menace Venom which is a dream for many Spider Man fans out there.
More Gaming Guides:
Final Thoughts
The year 2023 is going to be really exciting for all gaming fans out there as many interesting games are launching their new editions with improved graphics and features like never before.
Among the most anticipated upcoming games 2023, we have listed the users' favourites which are totally going to cross all charts after their launch.
In case you are unable to access any games due to the reason the game is blocked in your region/area, you can always use VPN to gain access to it. It is not only going to help you with the unblocking of games but will also save your personal data from any unauthorised access.