Staying connected can be a matter of life and death in emergency situations when cellular service isn't available. Samsung is aiming to provide Galaxy users with a critical safety net by introducing satellite-based features on the upcoming S24.
The technology giant confirmed this week that starting in 2024, its flagship Galaxy S series will offer the ability to connect to satellites to call emergency services from remote locations.
Samsung to Bring Satellite Features to Galaxy S24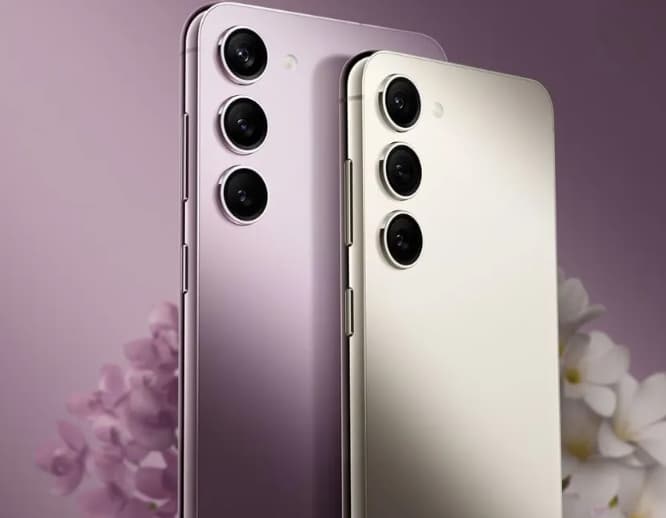 The feature promises to bring the same potential lifesaving capabilities introduced last year on the iPhone 14 lineup to Samsung's premier phones.
Highlights
Satellite features will debut on the Galaxy S24 lineup, likely including the entire family.
Should work similarly to iPhone's Emergency SOS via Satellite for safety.
Samsung exploring the possibility of broader satellite messaging abilities.
Satellite connectivity has already helped iPhone users be rescued from danger.
Emergency Communication When You Need It Most
Samsung has confirmed its upcoming Galaxy S24 flagship phone lineup will introduce satellite-based connectivity, enabling users to contact emergency services when outside of cellular range. This critical safety feature was first introduced last year by Apple with the iPhone 14.
Bringing Satellite Safety to Galaxy Devices
While details remain limited, Samsung executive Park Yong revealed that satellite-powered emergency services will arrive on Galaxy devices in early 2024. This likely points to the S24 family as the debut lineup. It's unclear whether Samsung will make satellite connectivity standard across all S24 models, or limit it to high-end editions like the S24 Ultra.
The feature should function similarly to Apple's Emergency SOS via Satellite – allowing users stranded without cell service to send crucial details like their location to a relay center. Specialists can then contact emergency responders on the user's behalf to send help.
Potential for Expanded Messaging Abilities
In addition to emergency scenarios, Samsung is also exploring broader messaging capabilities over satellite networks. This could enable Galaxy owners to send texts via satellite when cellular networks are unavailable.
An Essential Safety Tool
Satellite connectivity has already proven critical for iPhone users in remote areas who've used it to quickly summon emergency assistance. Bringing this potential lifesaving feature to Galaxy devices will further increase its availability.
Did You Know: Google Maps Rolls Out AI to Effortlessly Discover Fun Things Near You
If you enjoyed this piece, show some love! Please find us on Google News, Facebook, Telegram, and Twitter to stay on top of all the latest tech stories and analysis. Your follows and shares keep us pumping out the content. See you in the next one!