YouTube is a core part of Google's workspace. However, recent design changes have made YouTube feel disconnected from other Google apps.
YouTube No Longer Feels Like a First-Party Google App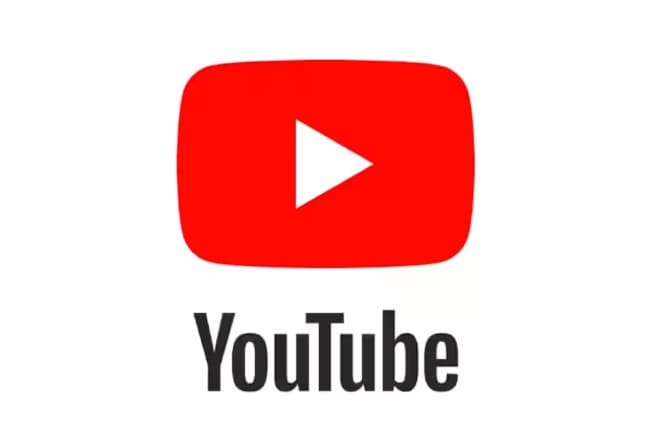 New Splash Screen
YouTube now has an animated splash screen when launched. This small delay makes it feel less integrated compared to snappy first-party apps.
Outdated UI Styling
YouTube uses a short bottom bar instead of the taller Material 3 style other Google apps use.
The icons are overly minimalist and thin, unlike Google's usual bolder outlines.
Emphasis on Social Features
A new "You" tab combines your library and account menu.
Your profile picture is prominently shown.
The account switcher has moved to the You tab.
These changes make YouTube feel more social media-focused than a content consumption app.
Inconsistent Design Elements
Other issues adding to the disconnect:
Non-system share sheet unlike Chrome and Google Photos.
Lack of Dynamic Color theming.
Overall visual inconsistencies.
The Bottom Line
The recent UI and UX changes have made YouTube feel disconnected from other first-party Google apps. It no longer fits the mold of a seamless Google Workspace app.
Let me know if you need me to expand or modify this news summary in any way. I can add more examples or analyses as required.

If you enjoyed this piece, show some love! Please find us on Google News, Facebook, Telegram, and Twitter to stay on top of all the latest tech stories and analysis. Your follows and shares keep us pumping out the content. See you in the next one!