OnePlus is gearing up to launch its next flagship phone, likely called the OnePlus 12, in early 2024. While the official details are still scarce, there have been plenty of leaks and rumors floating around about the potential specs and features.
Everything About Upcoming OnePlus 12 Flagship from OnePlus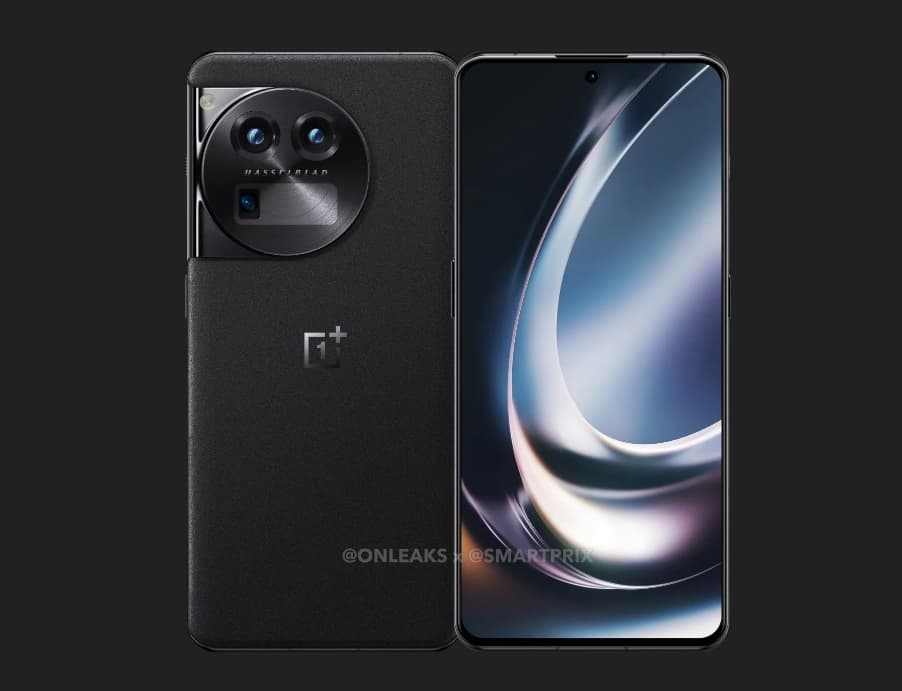 Let's Break This News on Everything About Upcoming OnePlus 12
Let's break down what we might see in the OnePlus 12 based on the reports so far:
Launch Timeframe
The OnePlus 12 will likely arrive in January 2024, about a year after the OnePlus 11 hits the market.
Some reports claim it could launch as early as late 2023, but January 2024 seems more realistic.
Display and Design
A 6.7-inch QHD+ OLED display made by BOE is rumored. This would be a bump up from the OnePlus 11's screen.
Over 2600 nits peak brightness for improved HDR is expected.
120Hz refresh rate for smooth scrolling and motion.
The overall design language will probably stay similar to the OnePlus 11 with minor tweaks.
Camera Configuration
A triple camera array with 50MP main, 50MP ultrawide, and 64MP periscope lenses is rumored.
This would mean upgrades to both the ultrawide and telephoto/periscope cameras over the OnePlus 11.
Improved low light performance and zoom capabilities are likely.
Battery and Charging
A 5000 mAh battery capacity and blazing fast 100W wired charging are rumored.
50W wireless charging could also be included for added convenience.
Processor and RAM
The Snapdragon 8 Gen 3 chipset is expected to power the OnePlus 12 for cutting-edge performance.
Up to 16GB of RAM and 256GB of storage for seriously speedy multitasking.
Also Check:
In Summary
If the rumors shape up to be true, the OnePlus 12 could be a significant upgrade over the 11, bringing improvements to the display, camera system, charging speeds, and overall performance.
But we'll have to wait for official details from OnePlus to know for sure.
The OnePlus 12 looks poised to be a top-tier Android flagship when it launches in 2024.
If you enjoyed this piece, show some love! Please find us on Google News, Facebook, Telegram, and Twitter to stay on top of all the latest tech stories and analysis. Your follows and shares keep us pumping out the content. See you in the next one!