The new Snapdragon 8 Gen 3 chipset from Qualcomm is set to power some exciting upcoming Android smartphones.
Upcoming Phones with Snapdragon 8 Gen 3 Chip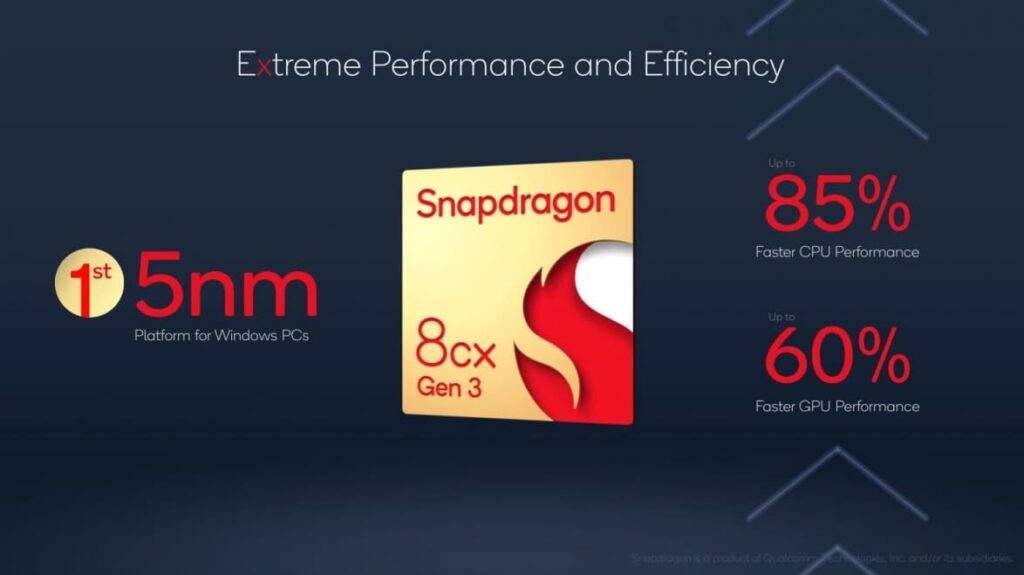 Here's a look at some of the models expected to launch with the latest silicon.
HIGHLIGHTS:
OnePlus, Xiaomi, Oppo, iQOO, and Vivo phones will get Snapdragon 8 Gen 3.
The chip promises more AI, performance, and efficiency gains.
Phones will push the boundaries of Android capabilities.
OnePlus confirmed the OnePlus 12 will run on Snapdragon 8 Gen 3.
Will have a 2K OLED display with over 2600 nits peak brightness.
Pairing top-tier screen tech with new chip points to an impressive device.
Oppo Find X7 Pro
Oppo teased that the Find X7 Pro will be one of the first with a Snapdragon 8 Gen 3.
Find X phones known for premium features and specs.
Expectations are high for what Oppo can deliver.
Xiaomi 14
Launching October 26th.
Xiaomi revealed it will be "world's first" phone with Snapdragon 8 Gen 3.
Developed a powerful new AI model to leverage the chip's capabilities.
Vivo X100+
Vivo confirming X100+ will also get Snapdragon 8 Gen 3.
The Vivo X series is known for excellent photography skills.
An upgraded chip could mean big camera improvements.
iQOO 12
iQOO strongly hinting iQOO 12 will also have Snapdragon 8 Gen 3.
iQOO has experience utilizing Snapdragon 8 Gen 2 already.
Expect optimizations to push performance even further.
If you enjoyed this piece, show some love! Please find us on Google News, Facebook, Telegram, and Twitter to stay on top of all the latest tech stories and analysis. Your follows and shares keep us pumping out the content. See you in the next one!