Realme recently released its latest Realme UI 5.0 update. However, some users are facing issues after upgrading and want to rollback to the previous Realme UI 4.0 version.
Here is a guide on how to perform the rollback process.
How To Rollback From Realme UI 5.0 To Realme UI 4.0?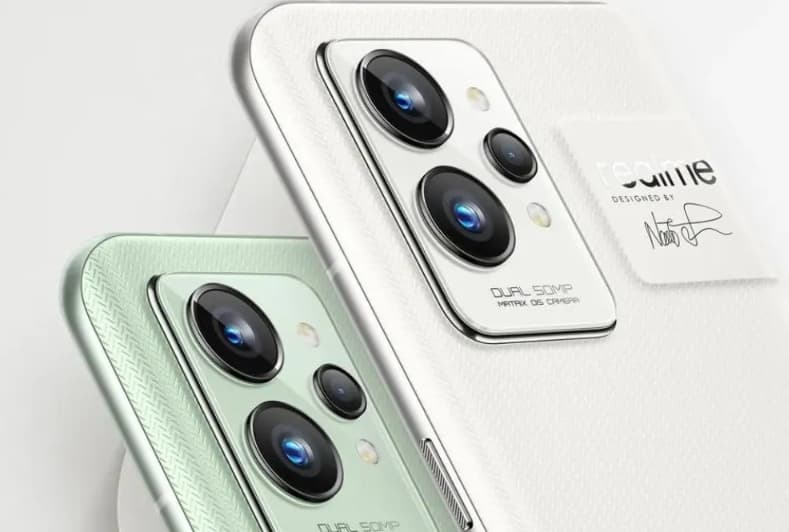 Downloading the Realme Rollback Firmware
To start, you need to download the rollback firmware package for your specific Realme device model:
Download the Rollback firmware:
Step-by-Step Guide to Rollback From Realme UI 5.0 To Realme UI 4.0:
Follow these steps to rollback from Realme UI 5.0 to Realme UI 4.0:
Download the appropriate rollback firmware from the link above.
Transfer the firmware file to your phone's internal storage.
Enable Developer Mode on your phone.
Go to Settings > Software Update, tap the 3-dot menu in the top right corner, and select Manually Select the Installation Package.
Select the downloaded firmware file and tap Install.
Wait for the verification process to complete. Your phone will restart automatically.
Important Points
Back up your data before rolling back. Go to Settings > Additional Settings > Backup and Restore to do so.
Ensure your phone battery is at least 30% charged before starting.
Do not switch off the phone during the rollback process.
Troubleshooting Resources
Stuck or need help? Refer to realme's rollback tutorial:
Let me know if you would like me to modify or expand this blog post further. I can add more details, tips, or troubleshooting information as needed.
If you enjoyed this piece, show some love! Please find us on Google News, Facebook, Telegram, and Twitter to stay on top of all the latest tech stories and analysis. Your follows and shares keep us pumping out the content. See you in the next one!